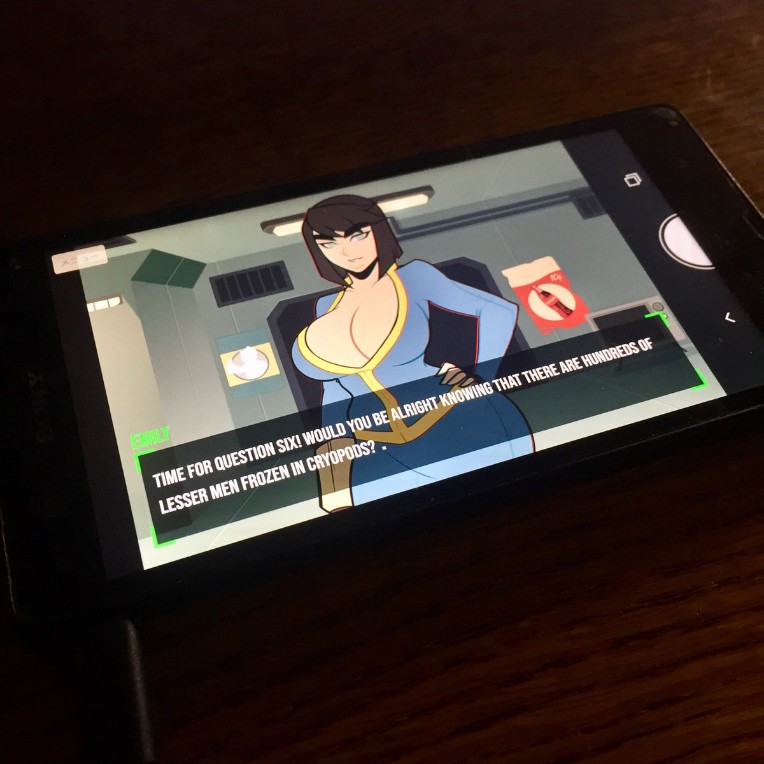 Beta will be released tomorrow for my patrons.
For now I managed to make the game work on Android as an App ! So you can enjoy that lewd game on the go !
Public release of the game will be in late March on newgrounds !
Support me on patreon to help me make more games and get early access to games and much more !