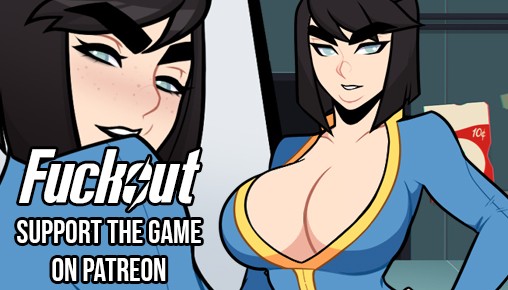 The game will be available on Patreon for download on Windows , Mac and Android : https://www.patreon.com/foxicube
Public release will be on Sunday 7/04/19 ( Some parts of the game will be removed and be exclusive only to patrons ).
2 bad endings and 2 good endings with 2 different variants for each good endings !!!
So be ready to play it on Newgrounds !!! I hope you're excited :D
Starting development of the next game pretty soon with an Alpha release in a few weeks ! Go support me if you want to contribute to the development.